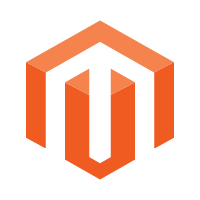 Magento Extensions
All of our Magento extensions can be downloaded instantly after purchase and include free updates for life. Our extensions are used by thousands of Magento store's all over the planet and we offer email support 7 days a week!
Magento Modules
Magento eCommerce boasts a rich feature set that can be expanded using Magento Extensions. A Magento extension is a collection of code that can be installed into your Magento eCommerce store to add bespoke functionality to your website. This can improve the shopping experience of your site and help you stand out from your comeptitors.
At FishPig, we love writing Magento extensions. Our currently available Magento community extensions are used by over 50,000 Magento stores worldwide and this number continues to increase. We think the reason that Magento store owners use and trust FishPig extensions is because we write solid Magento extensions that are well tested and documented (all of our Magento code includes full comments and follows Magento/Zend coding standards).
Installation
If you need help installing any of our Magento extensions, we now offer a Magento extension installation service.